For the last few years I've picked a time during my season that was a little slower and approached my photographer friends to see if I could tag along to one of their weddings.  The caveat being that I'd be shooting strictly with black & white film.  Two years ago Daniel Dunlap took me along to Des Moines (link to blog), last year Hooton Images put up with me in Lincoln (sadly I procrastinated on blogging, maybe I'll just eventually post it out of order 😛 ).  This year Christine McGuigan had me out to the Holland Center for Ali & Casey's wedding.
The first year I did this I had a couple of different motivations for doing it.  You can read about those in the post I linked above.  For the second year, and increasingly for this year the motivation really just became having fun and challenging myself a bit with a process outside my comfort zone.  One of the things I tell myself periodically about photography is that if I'm not having fun, I shouldn't be doing it.  I definitely had a blast this year and I'm looking forward to doing it again.
Thanks again Christine & Jennie for having me out, and congrats to Ali & Casey!  Here's some of my favorites from the day!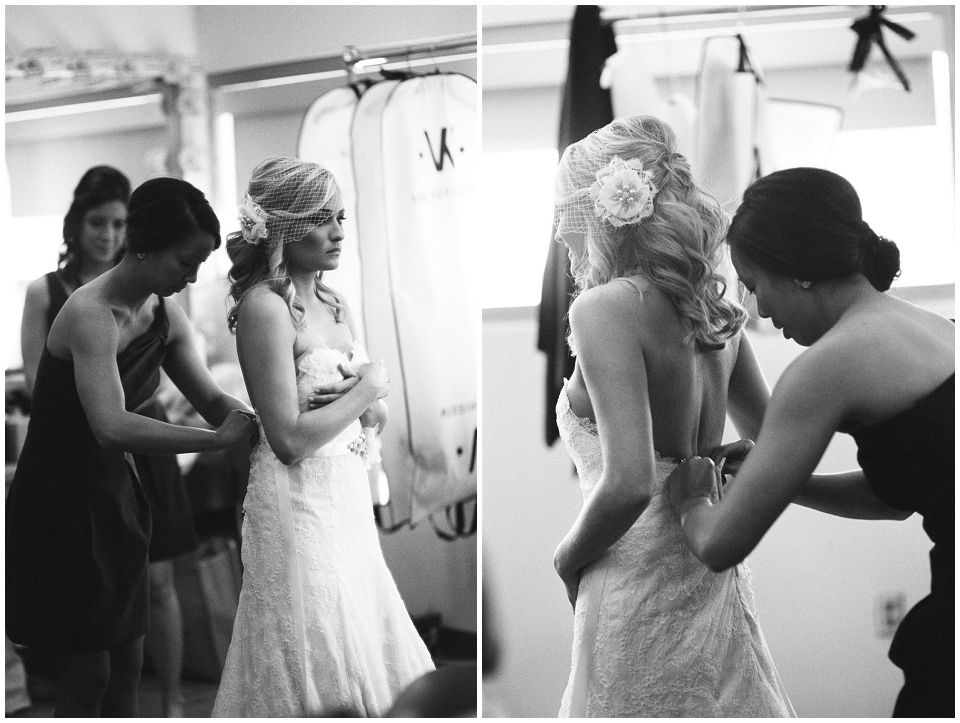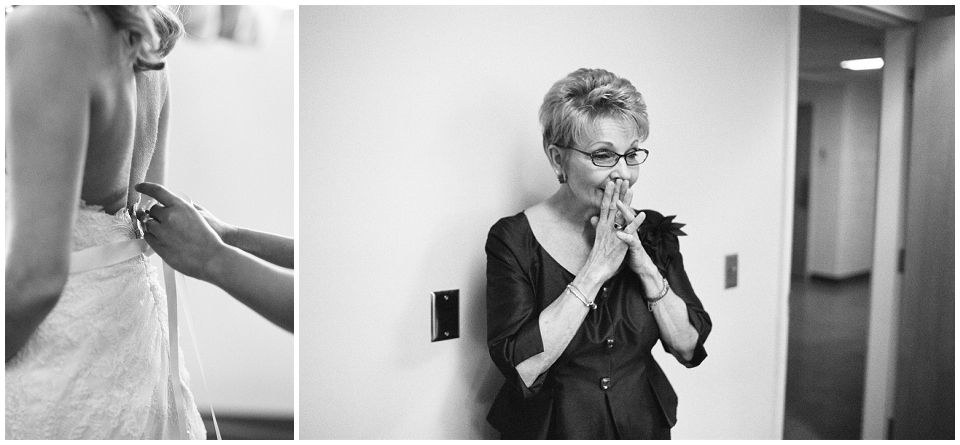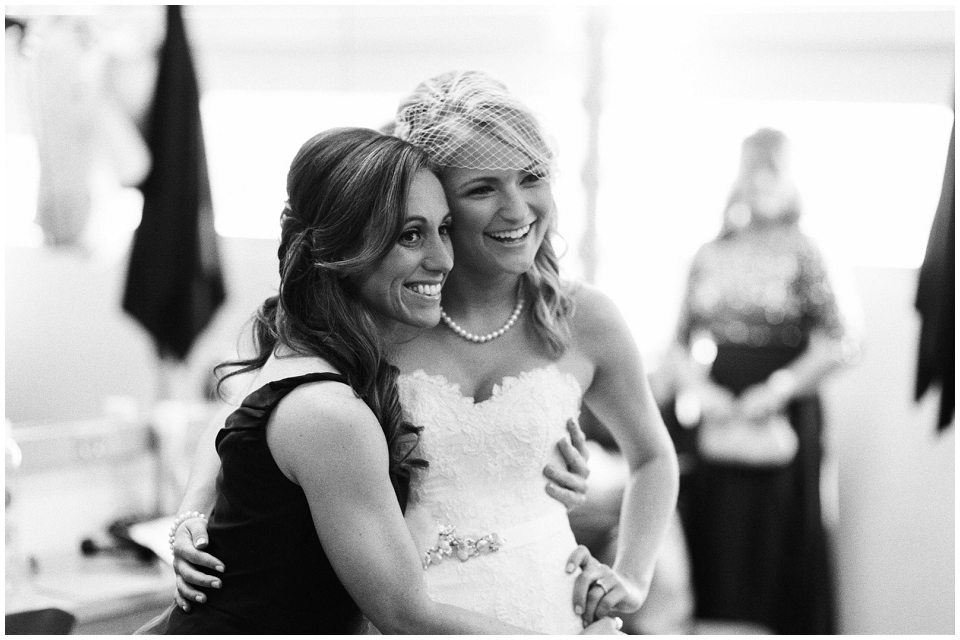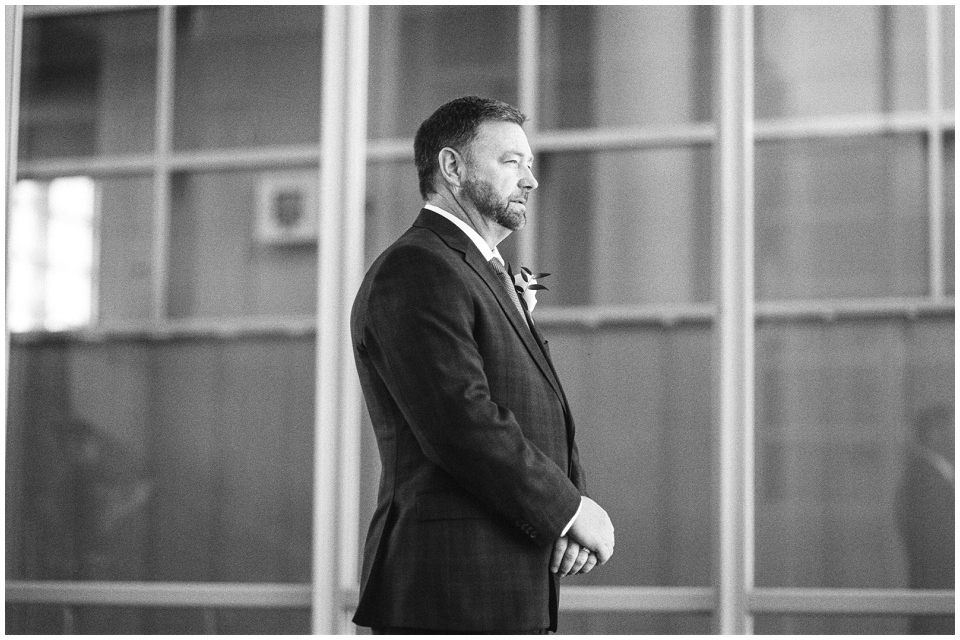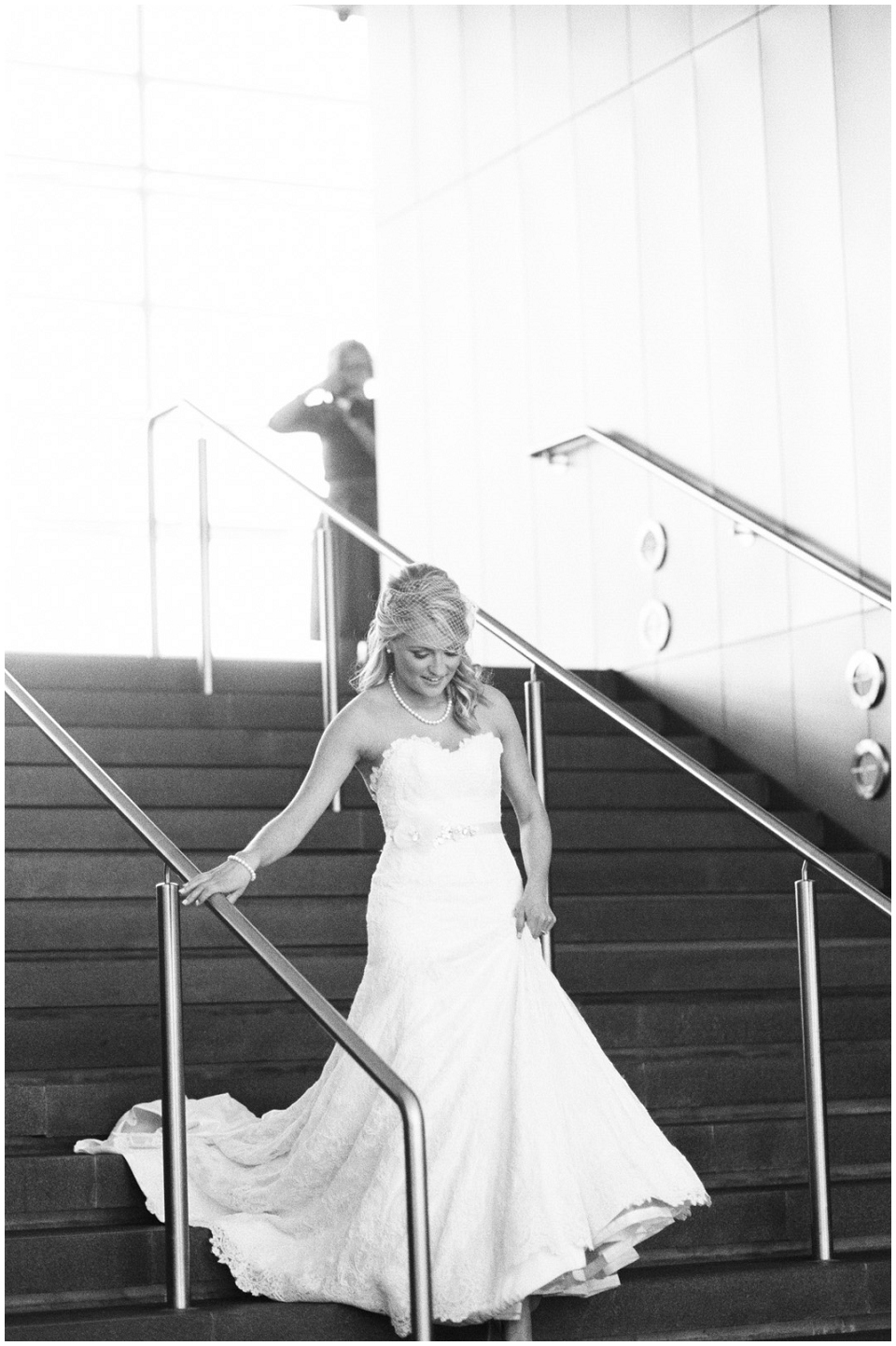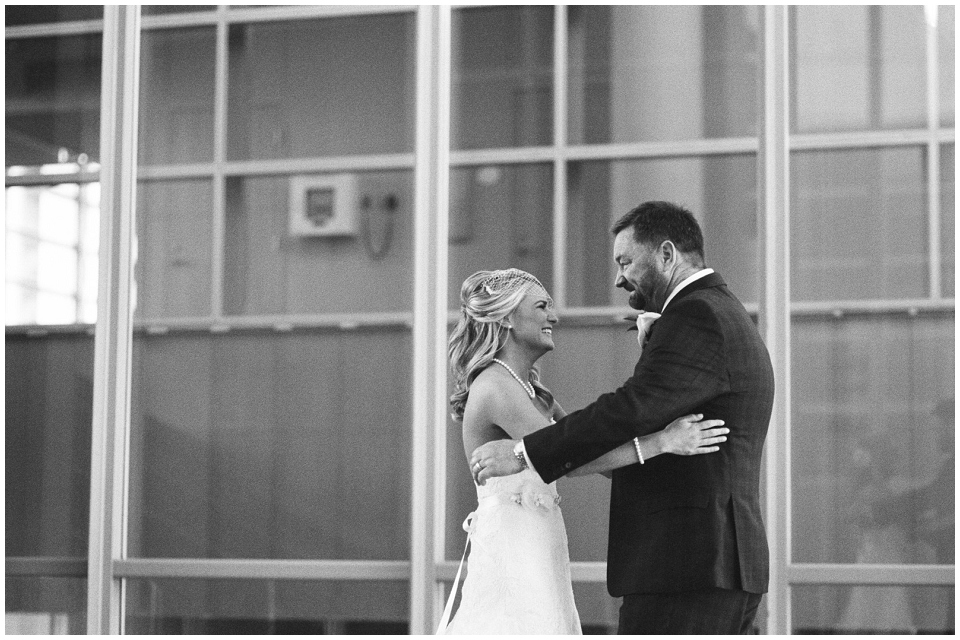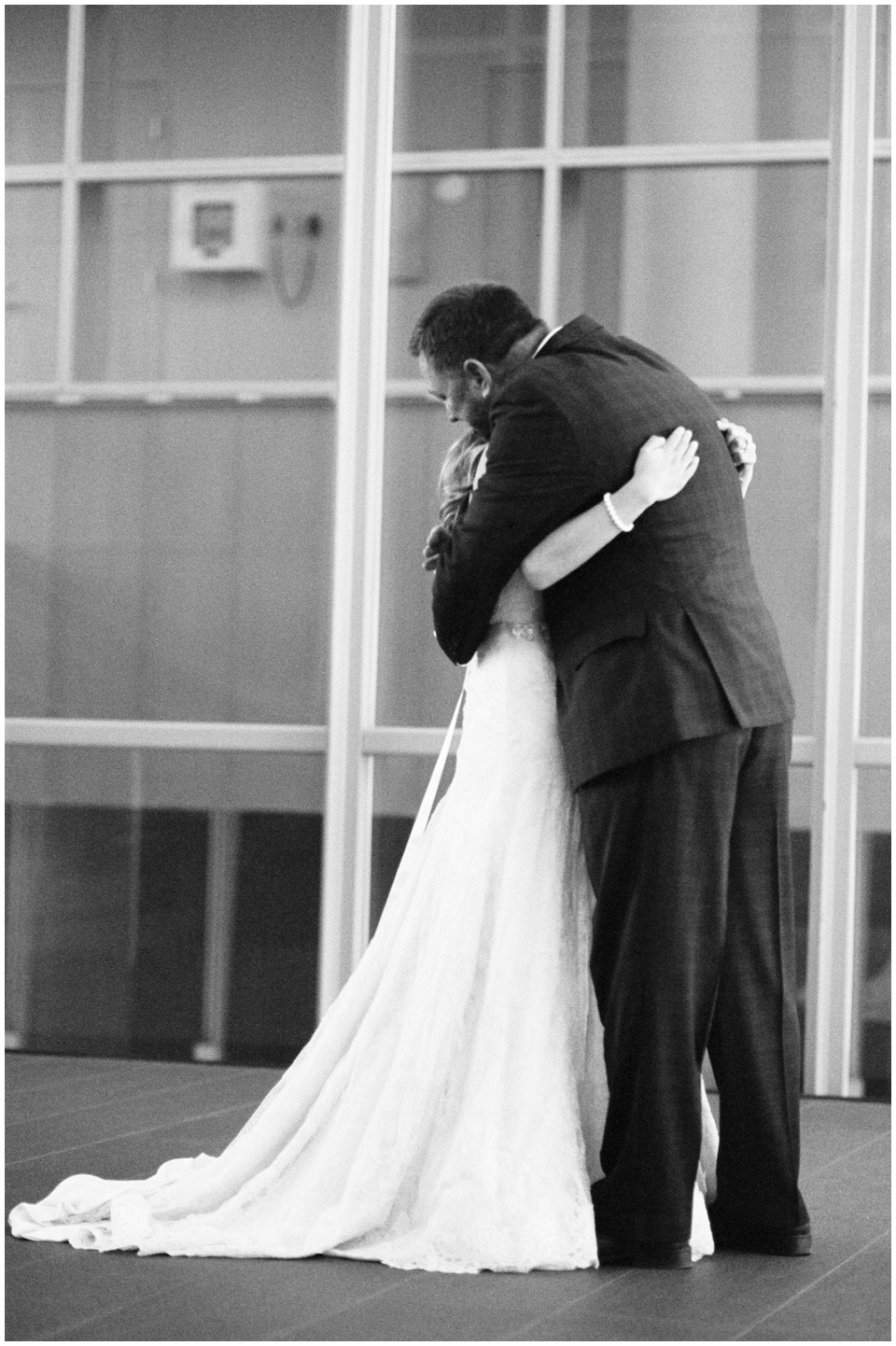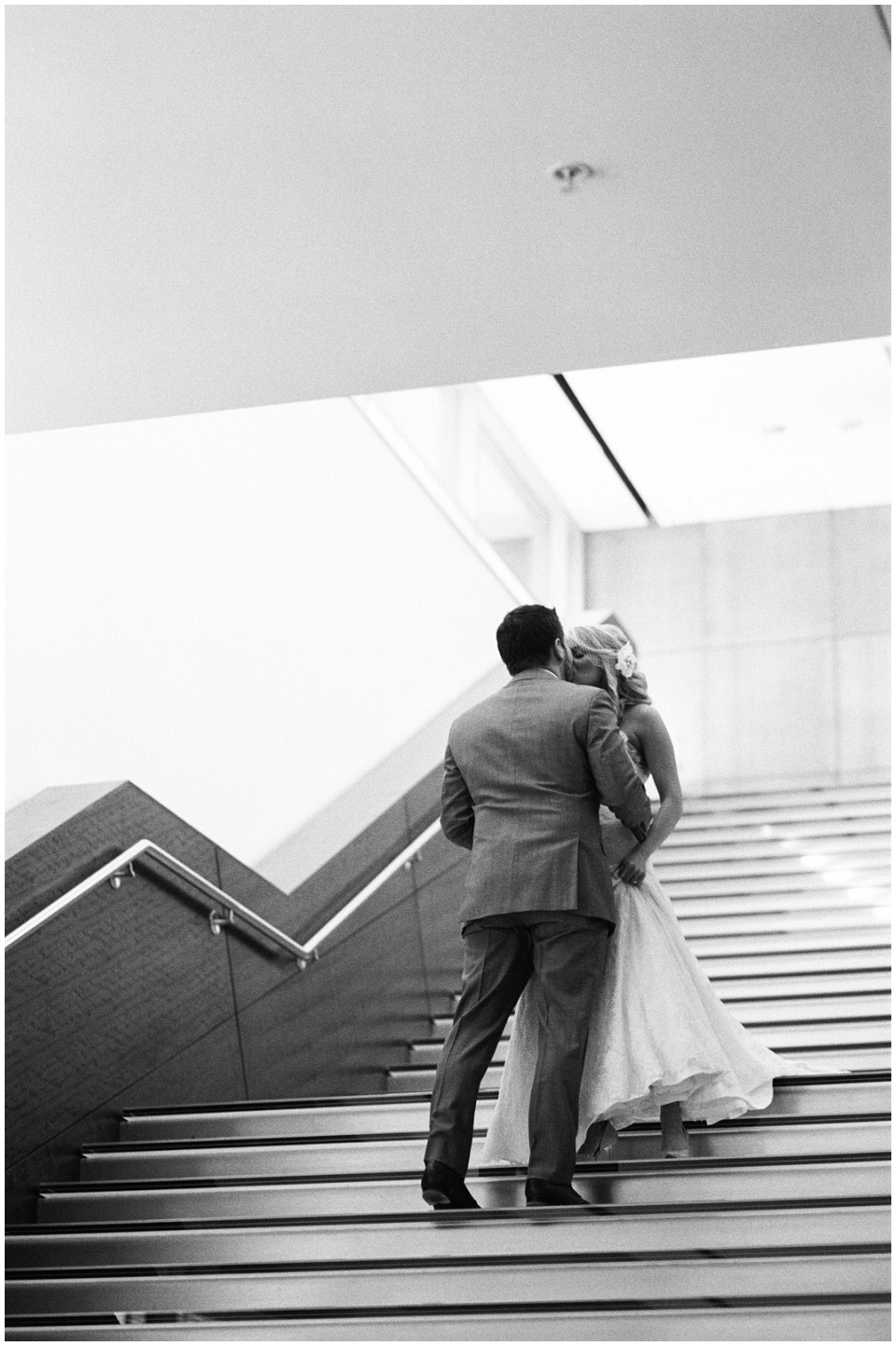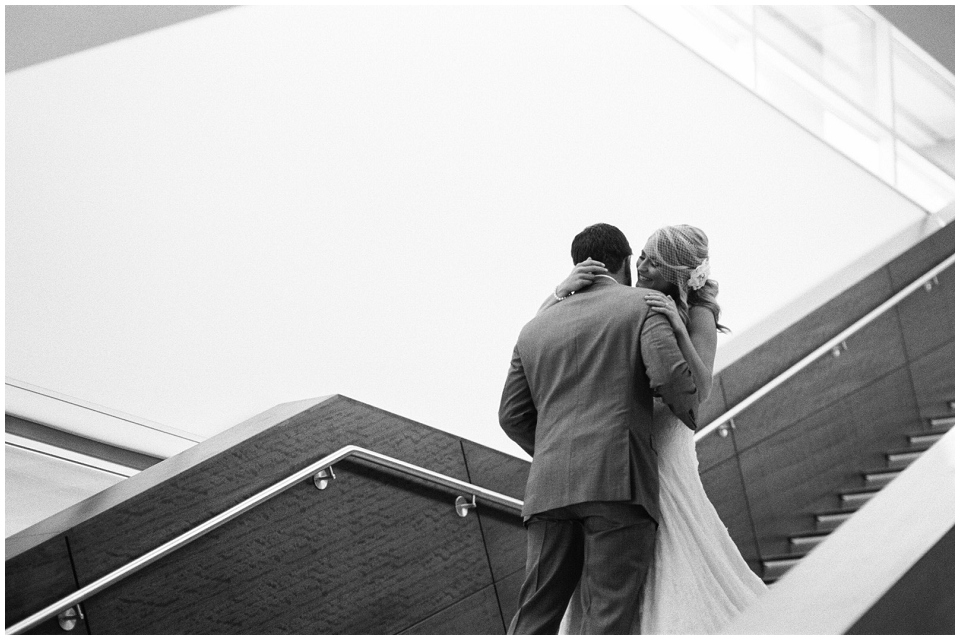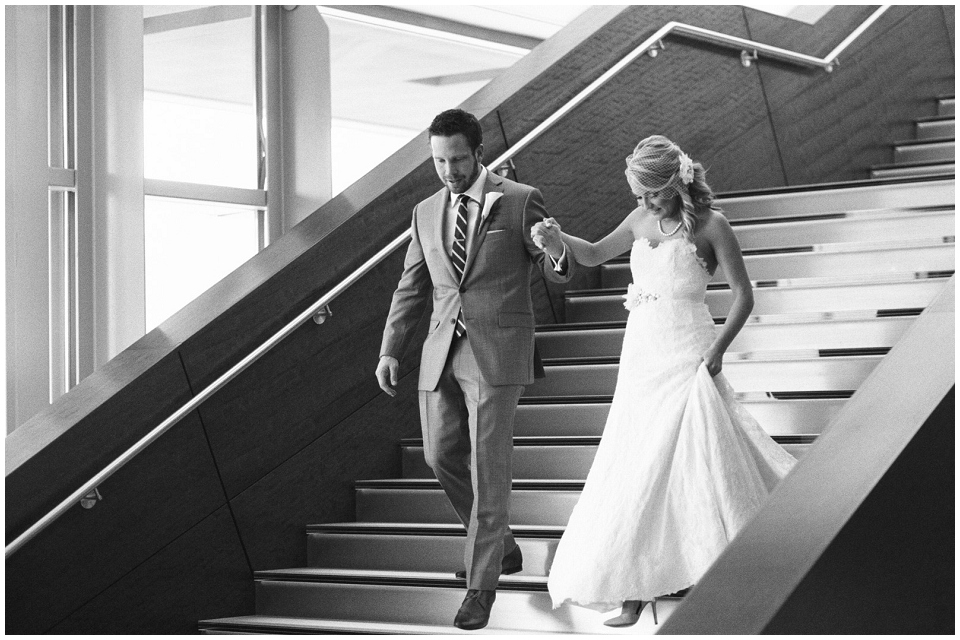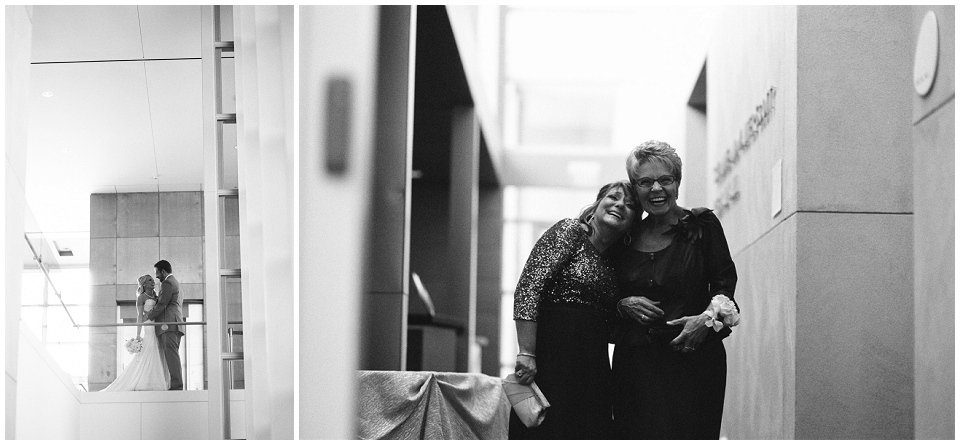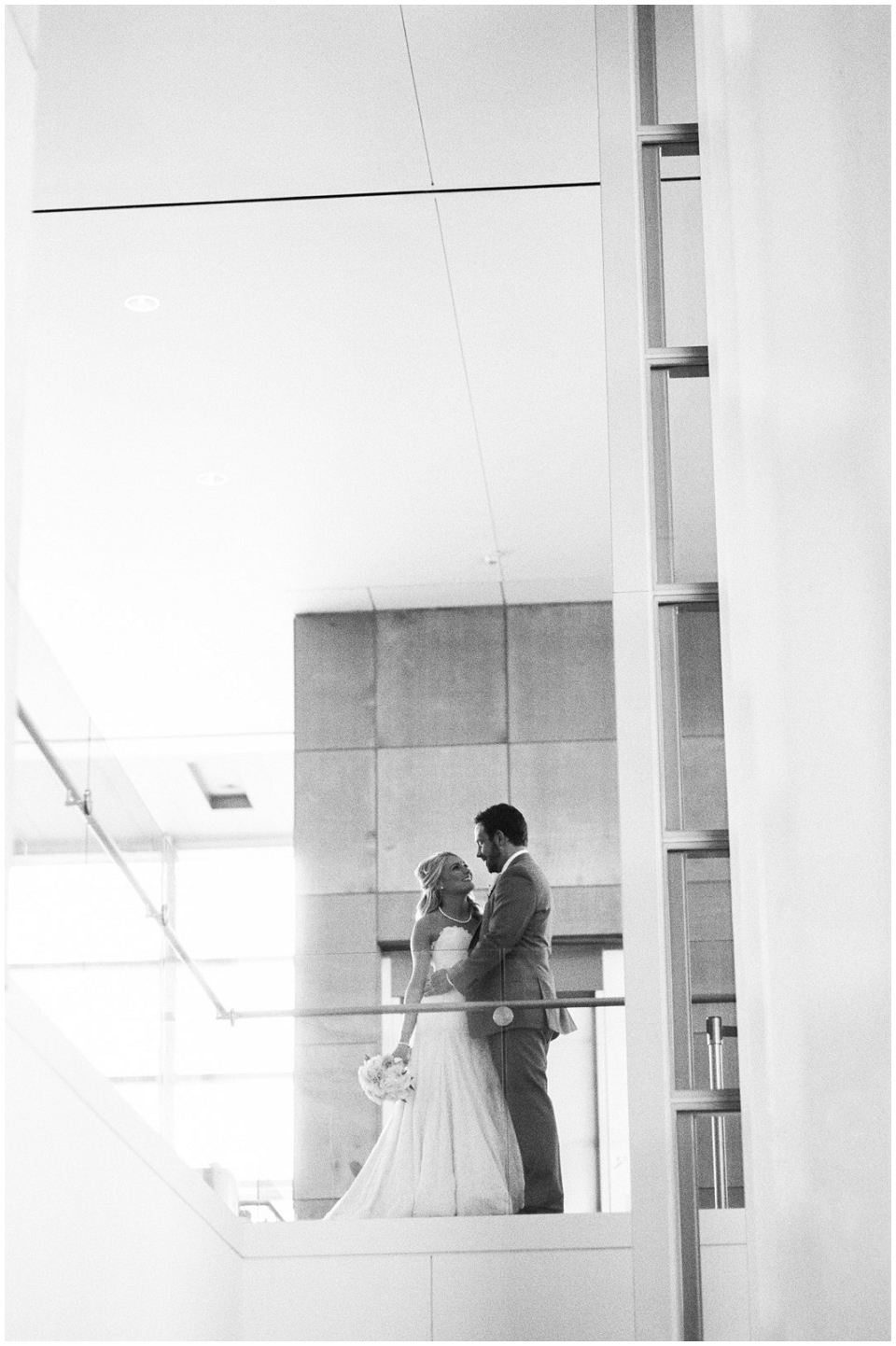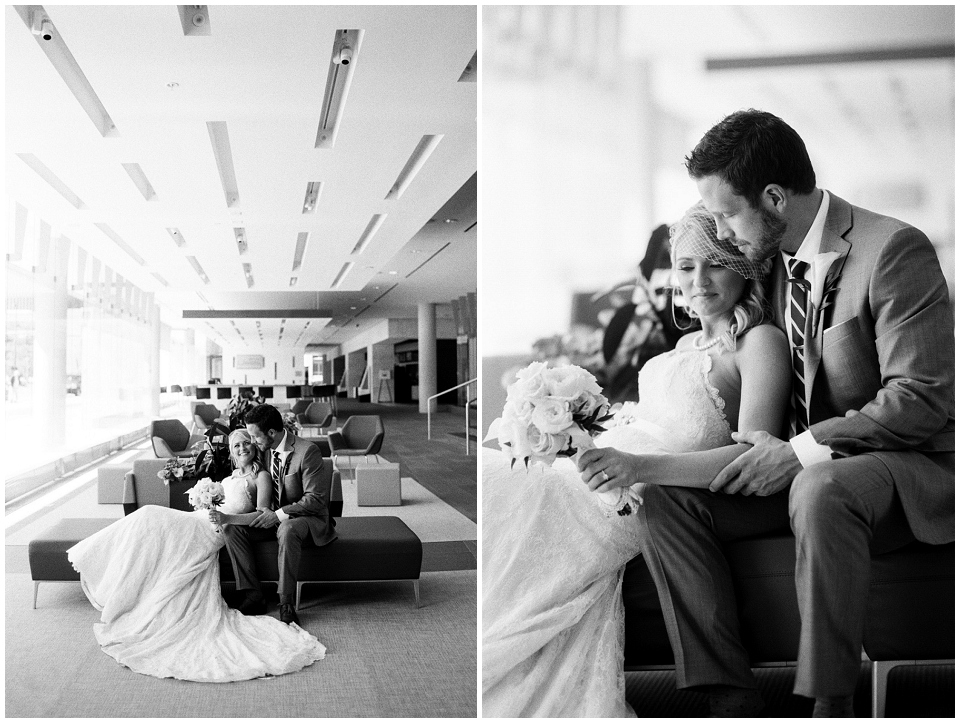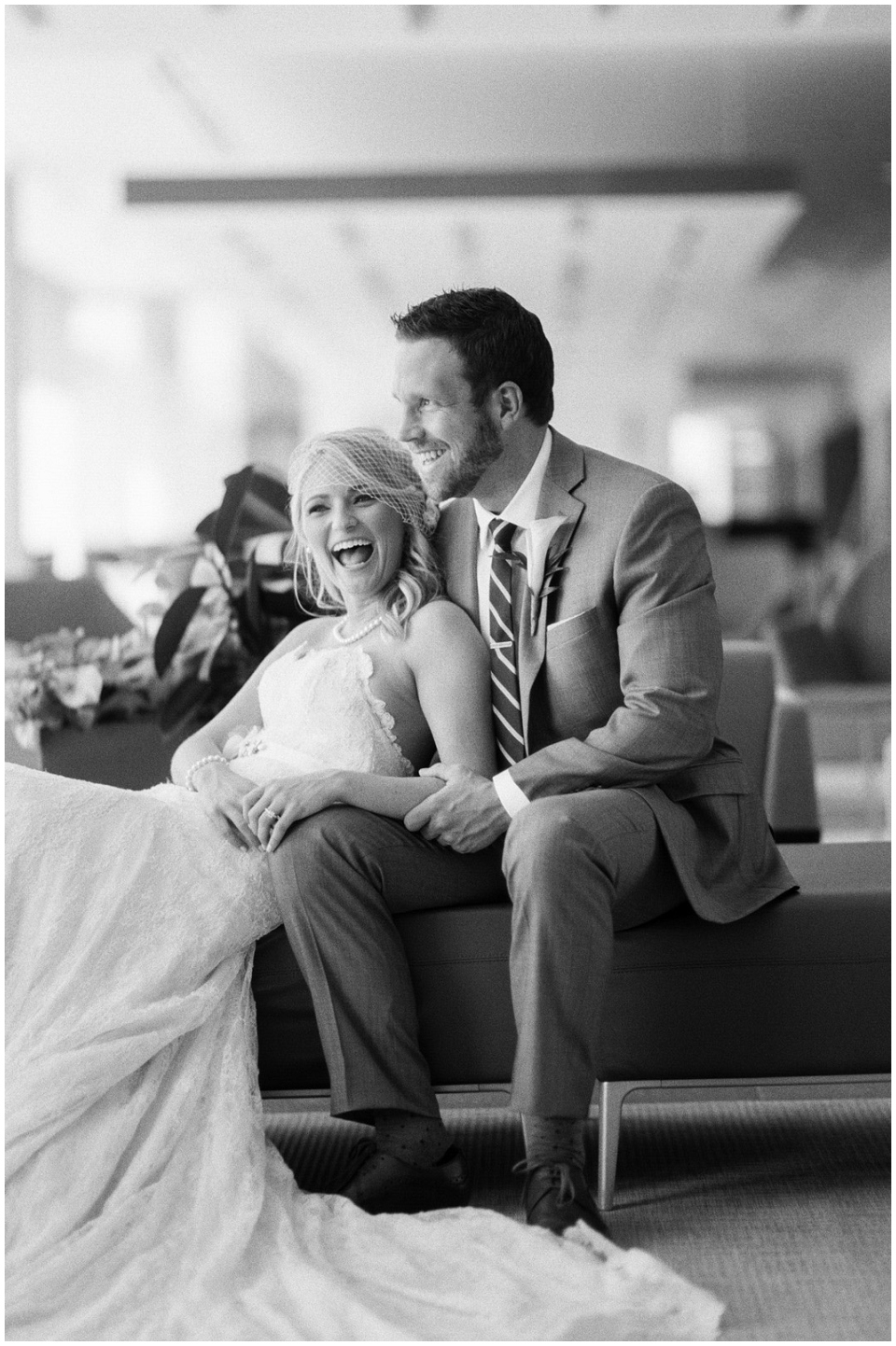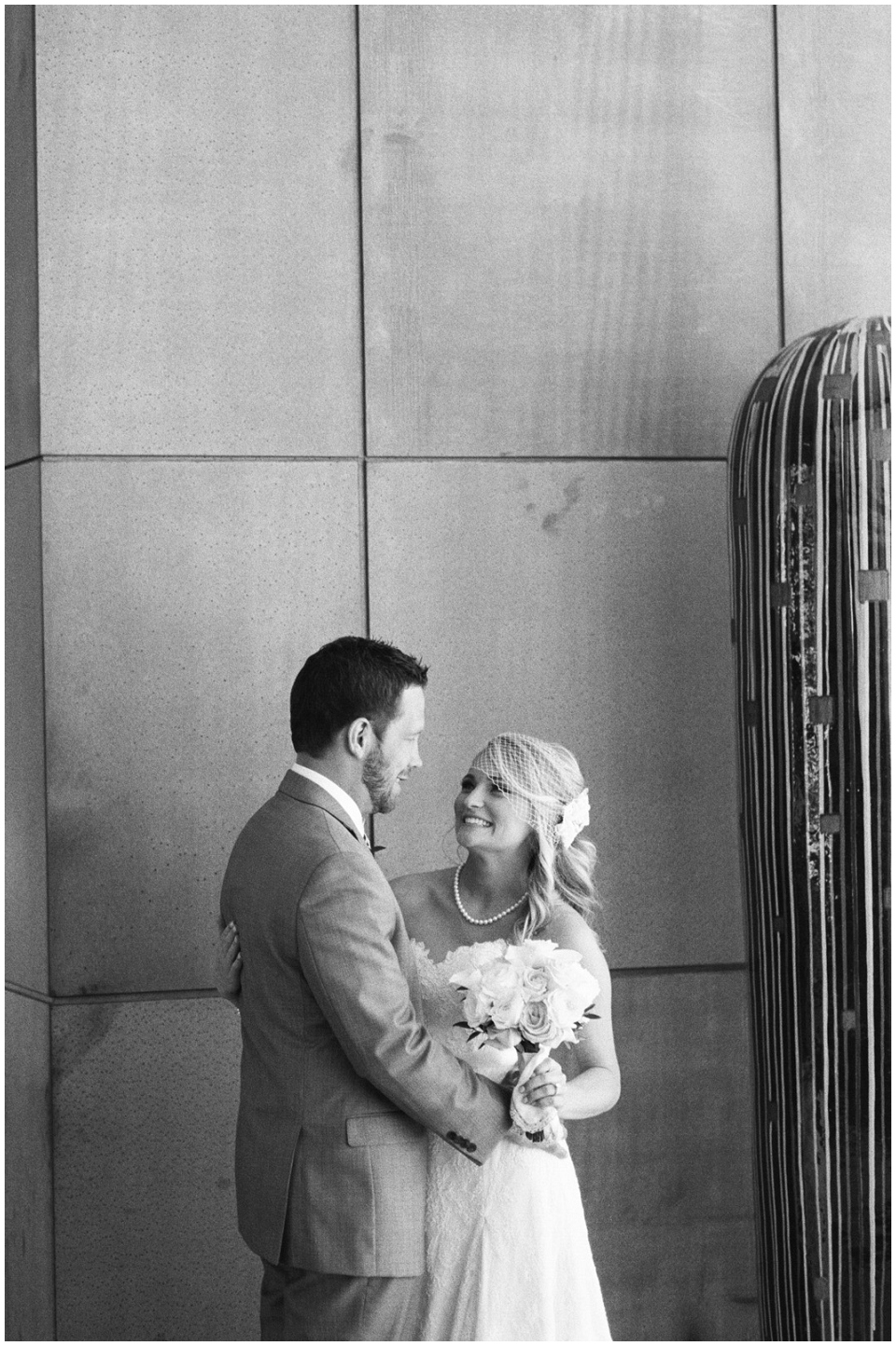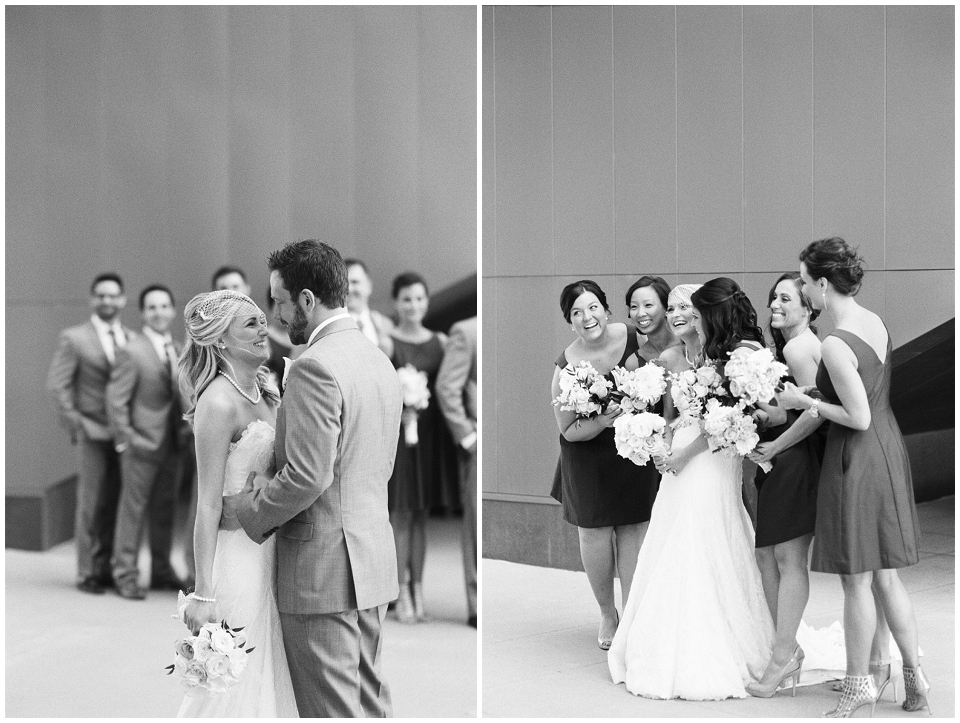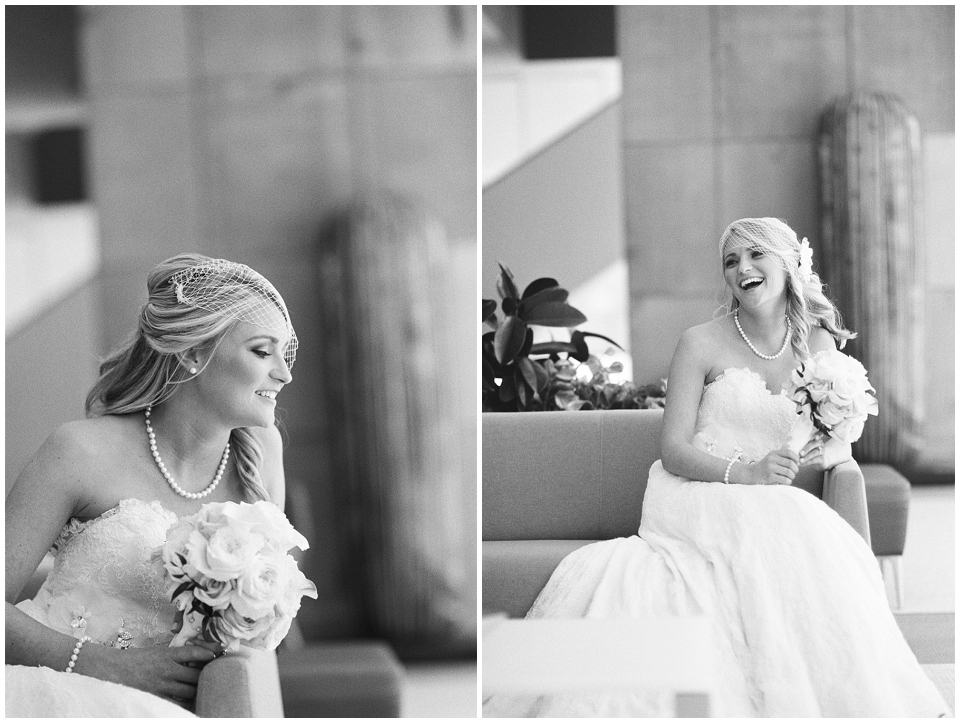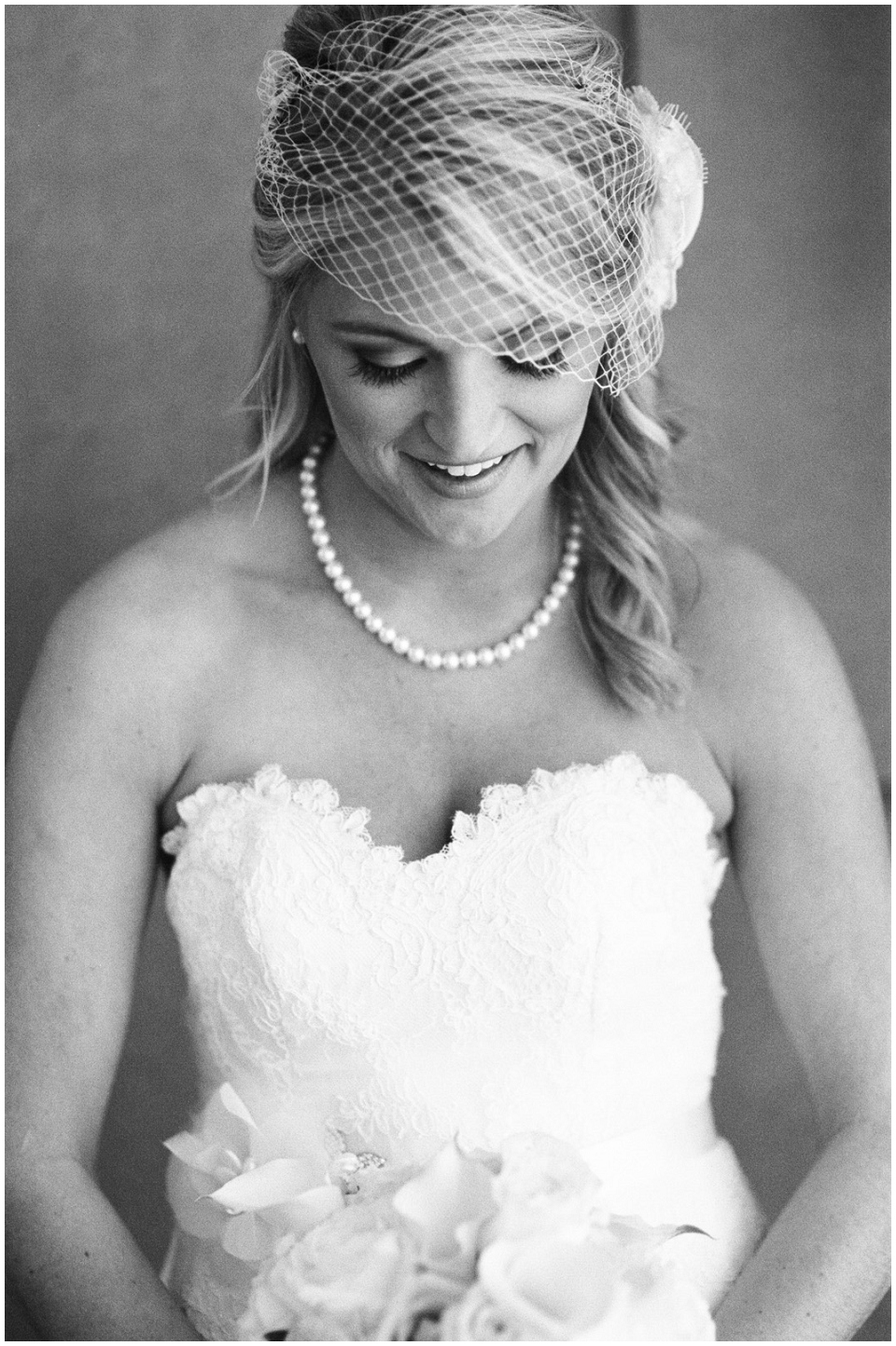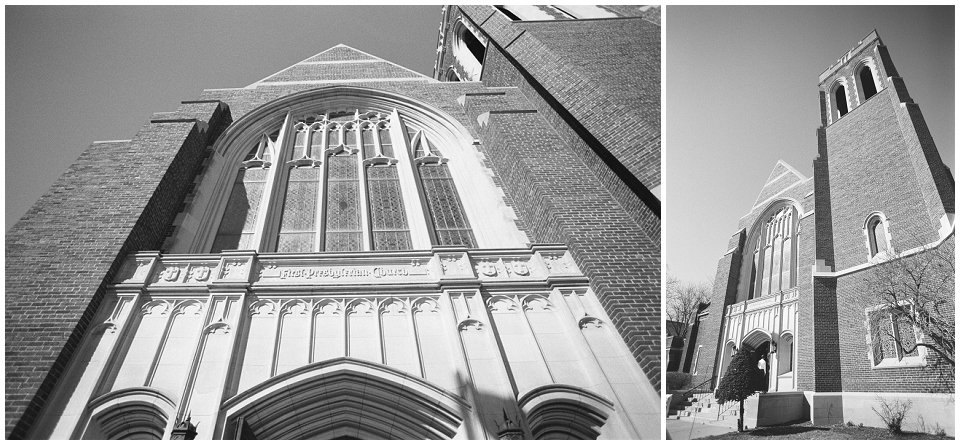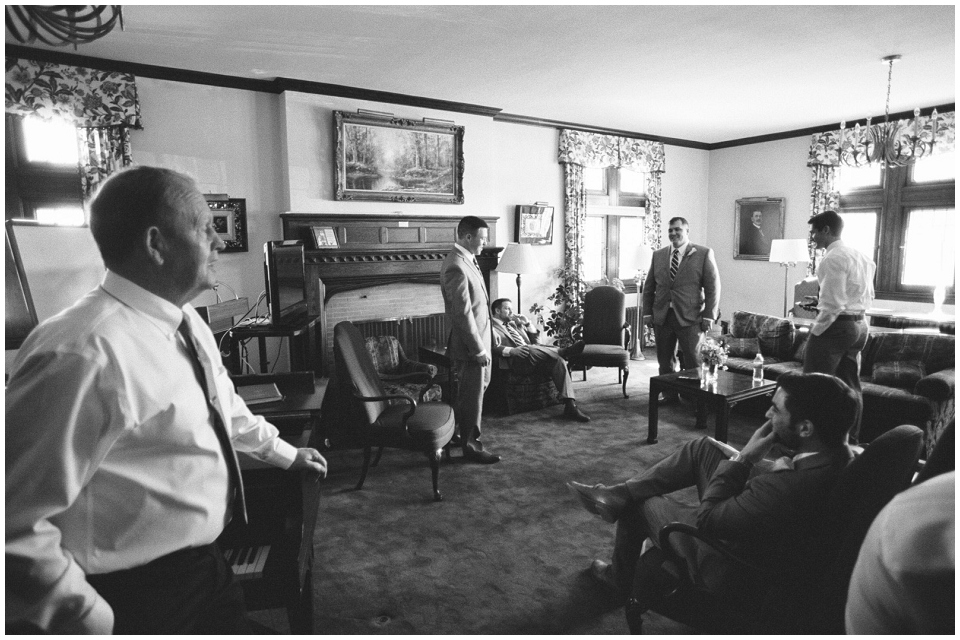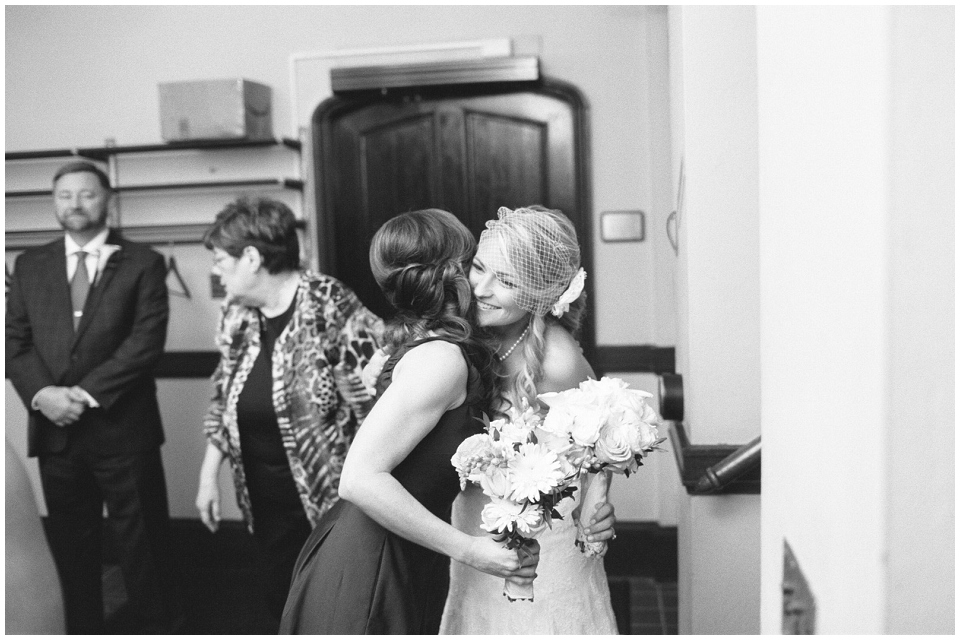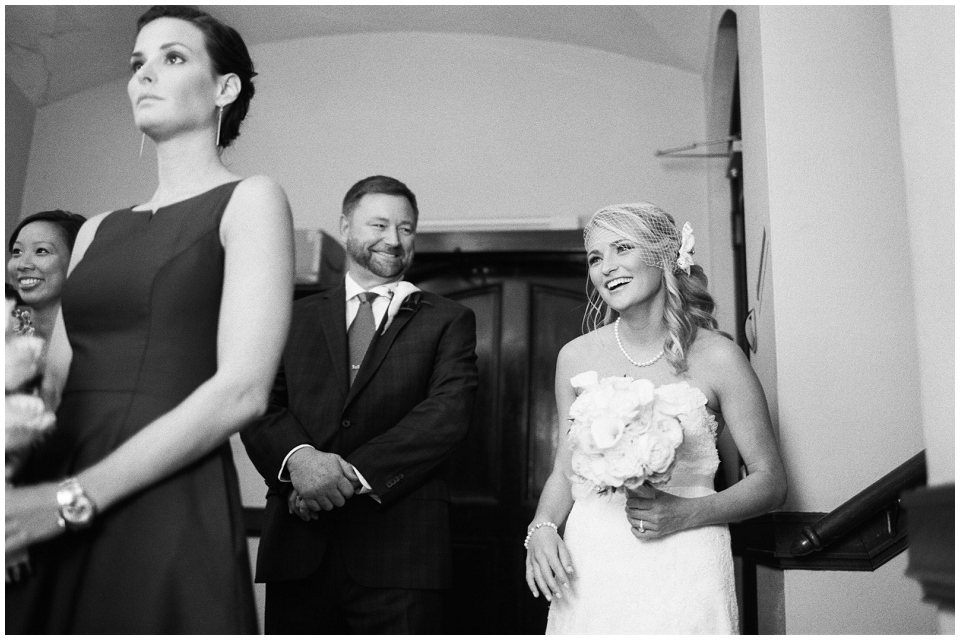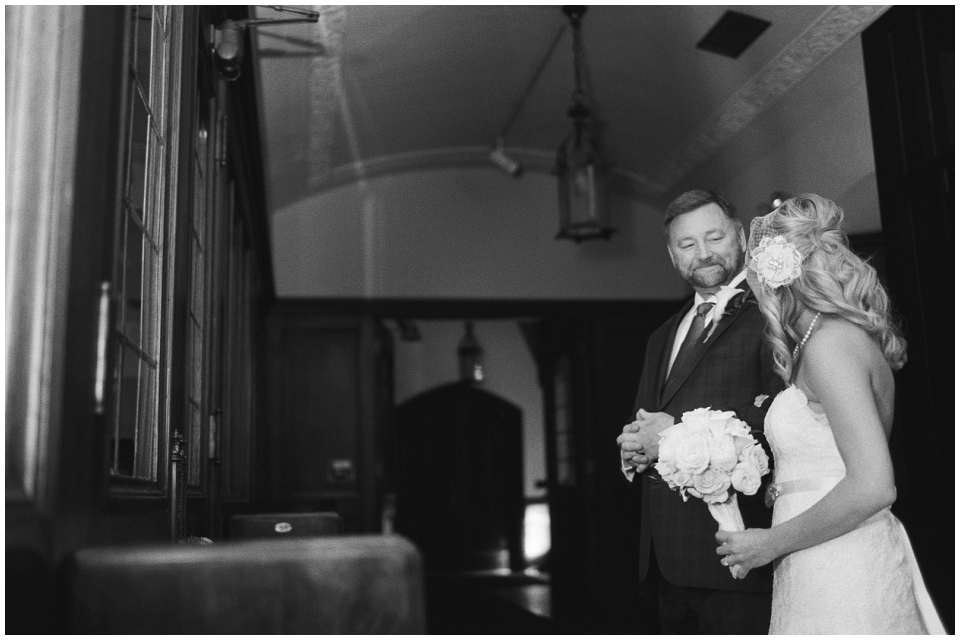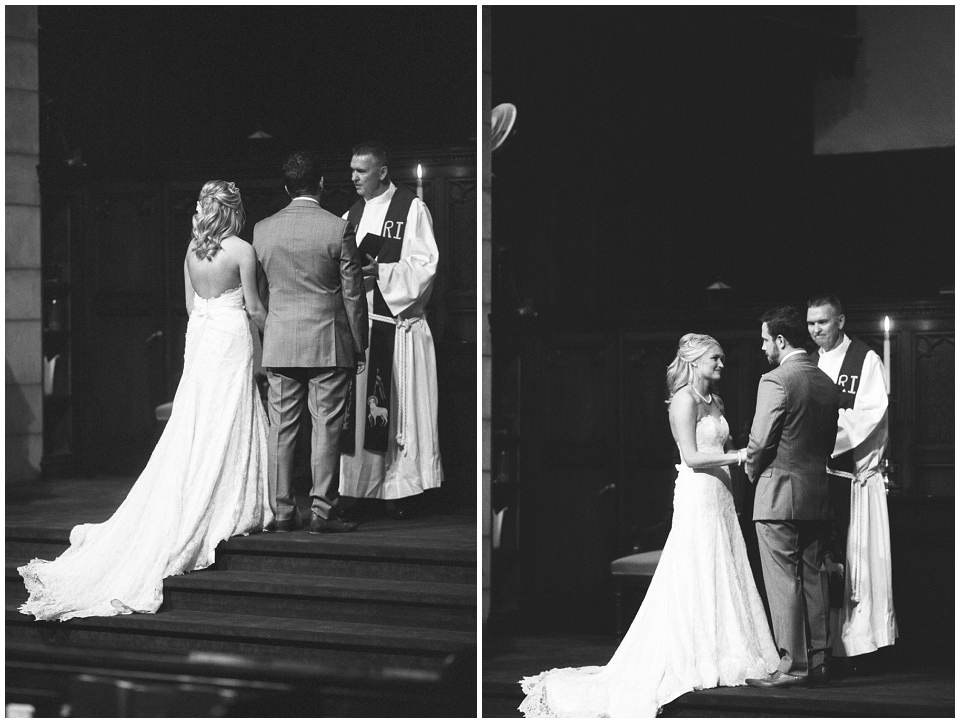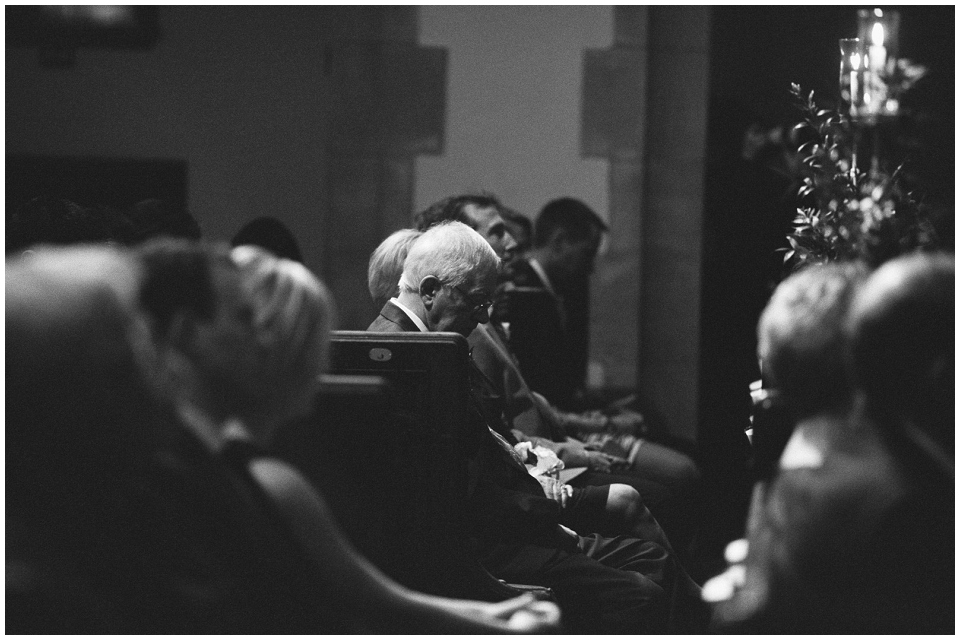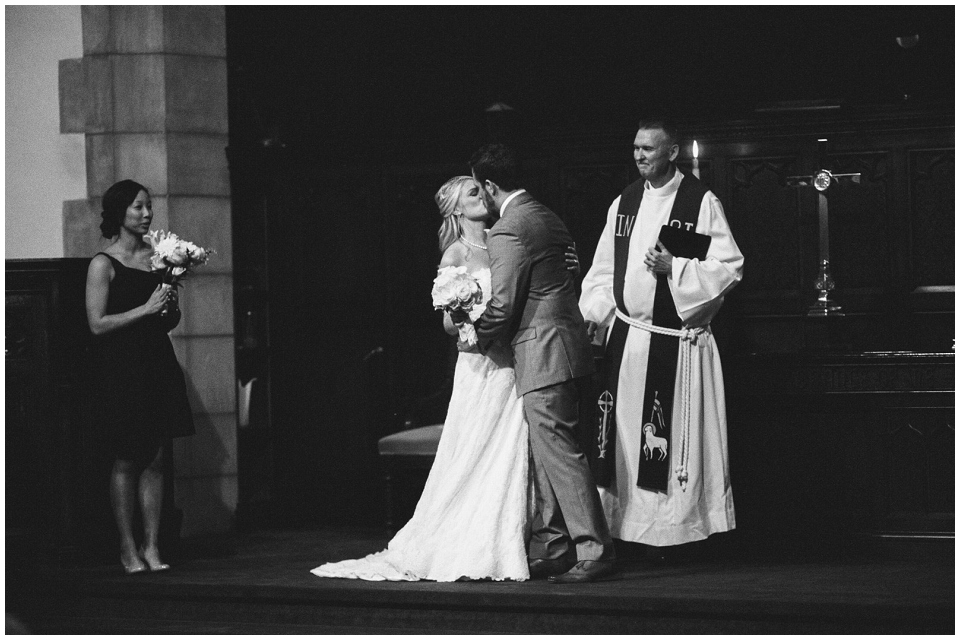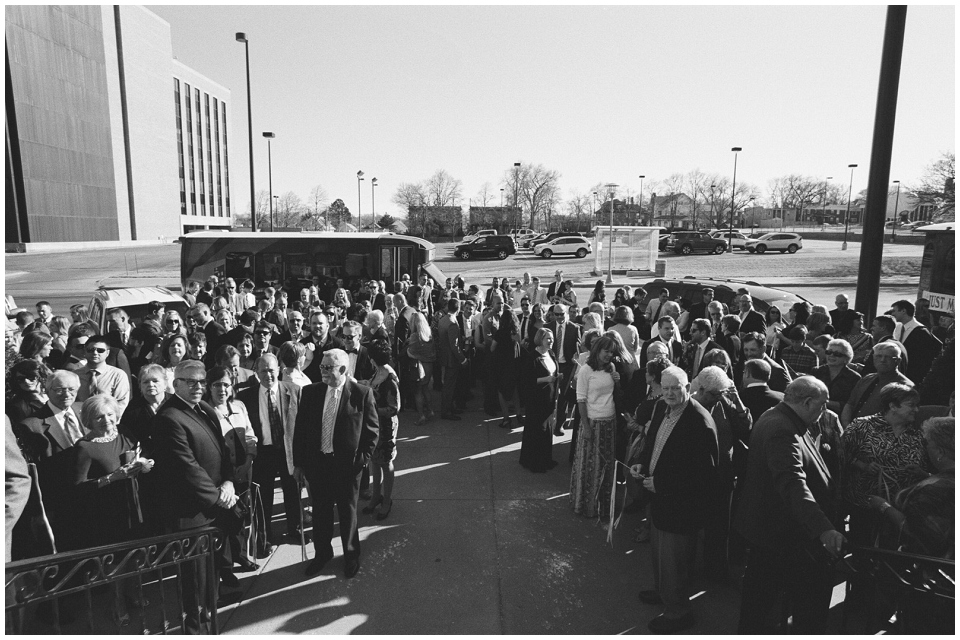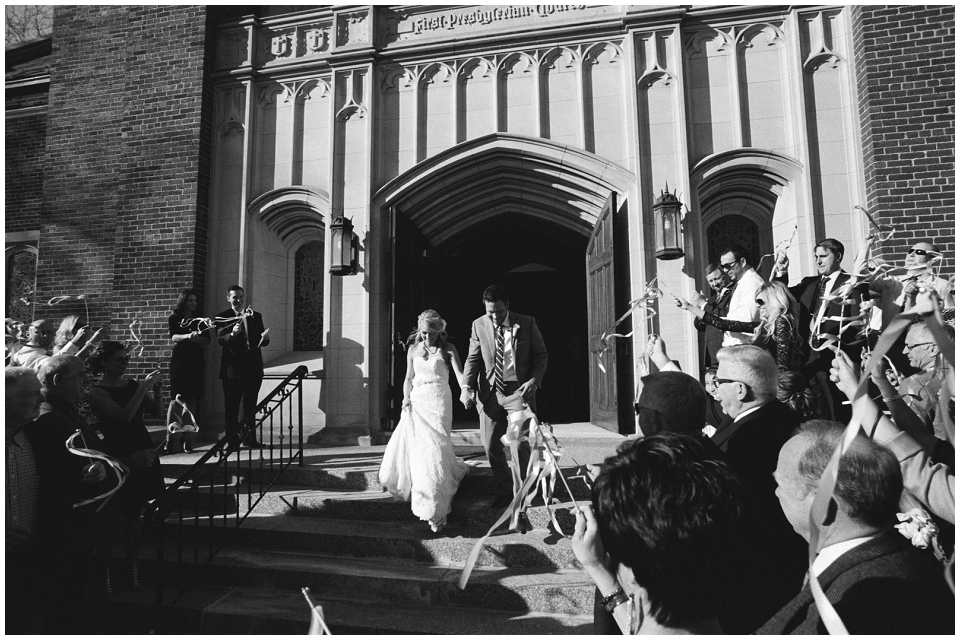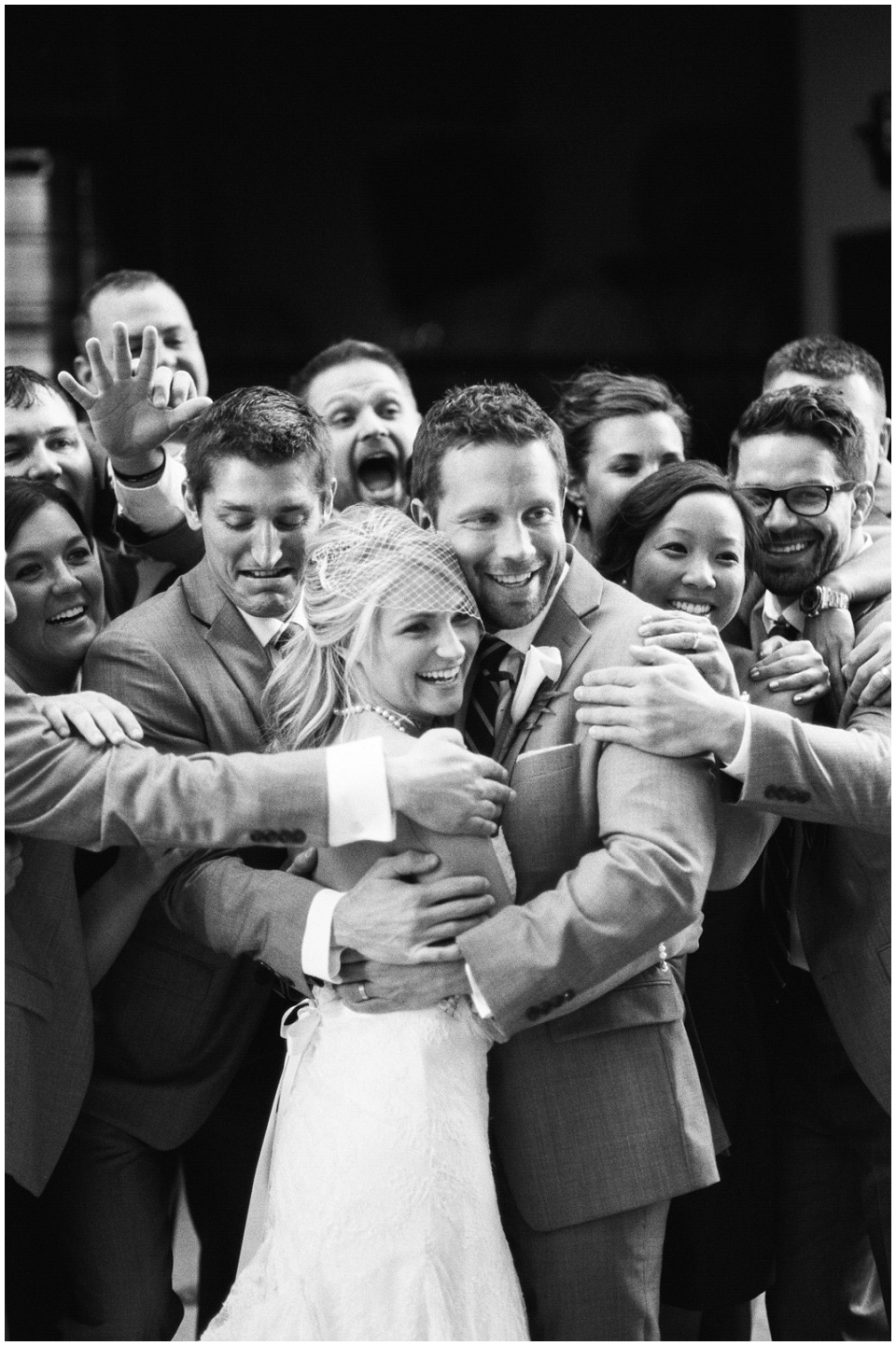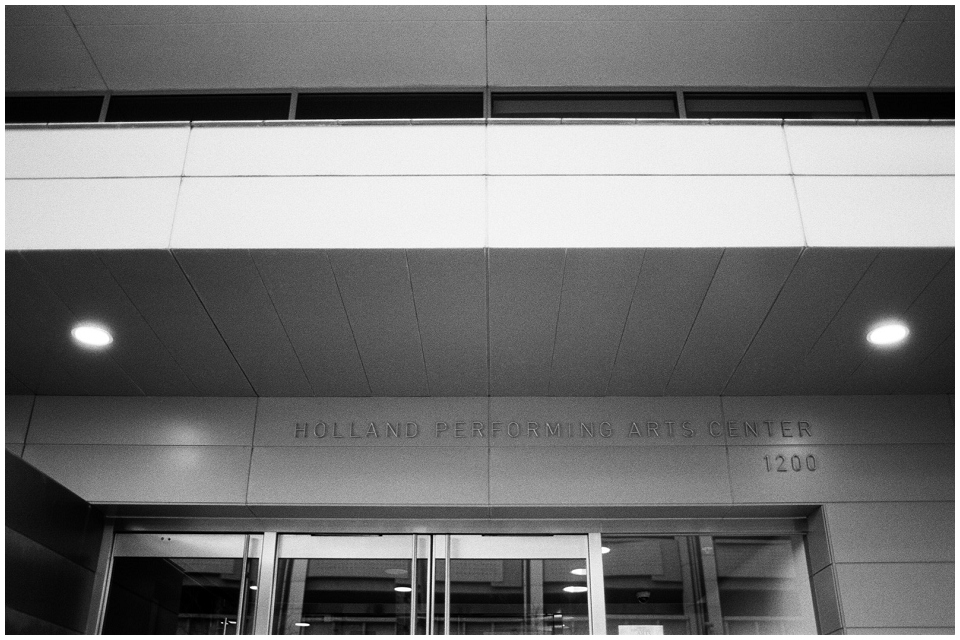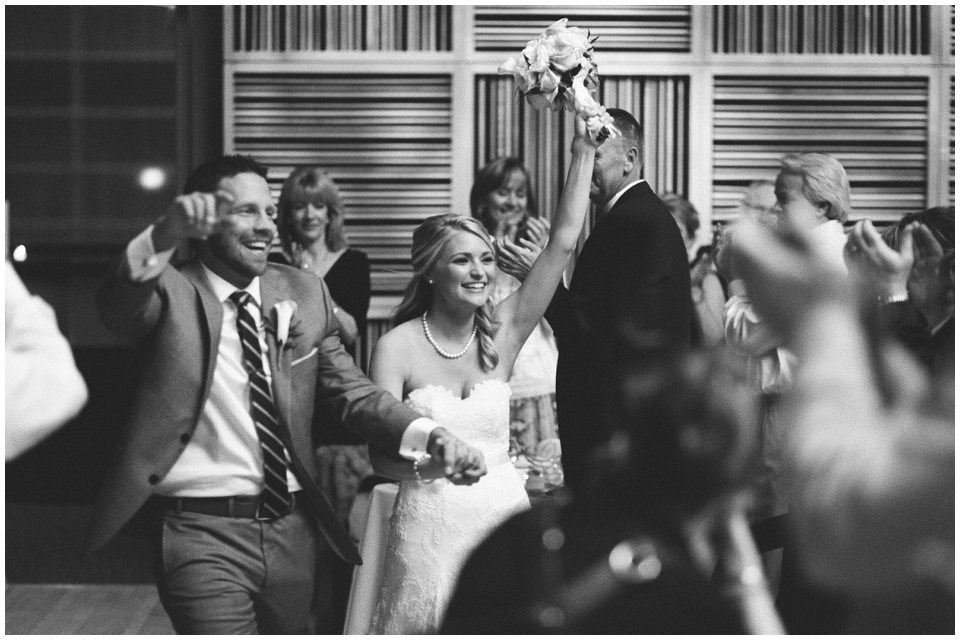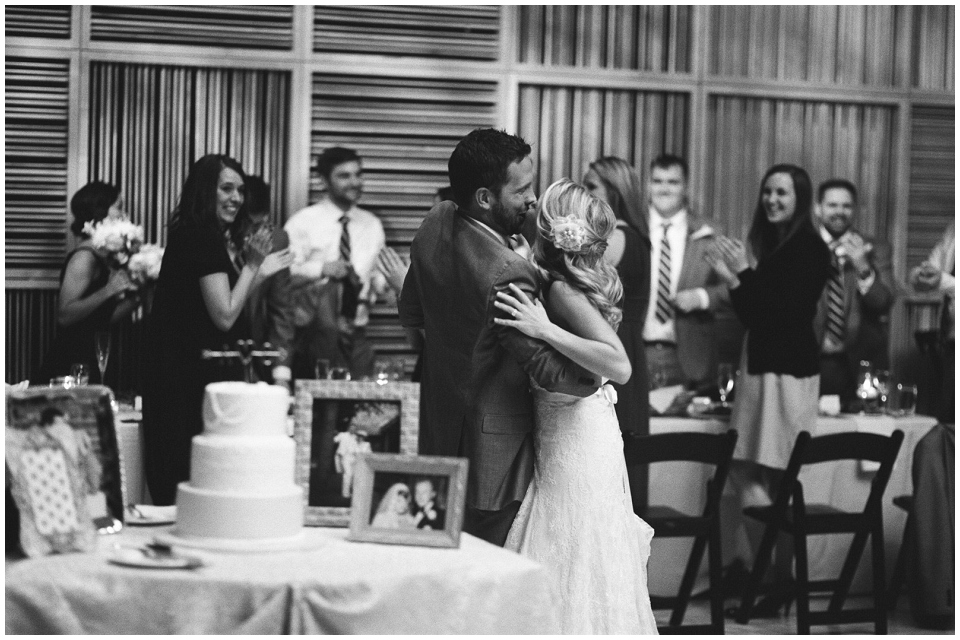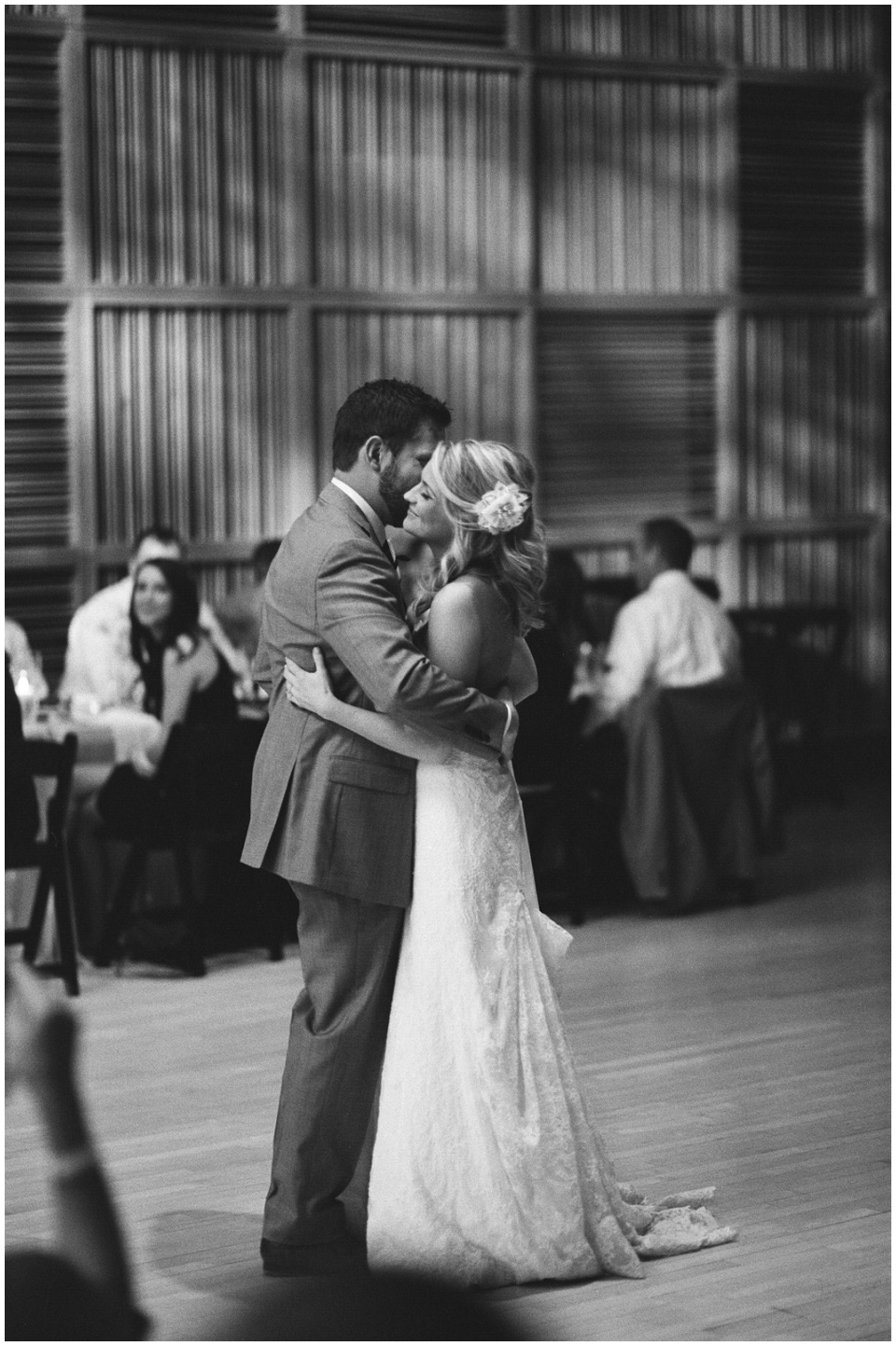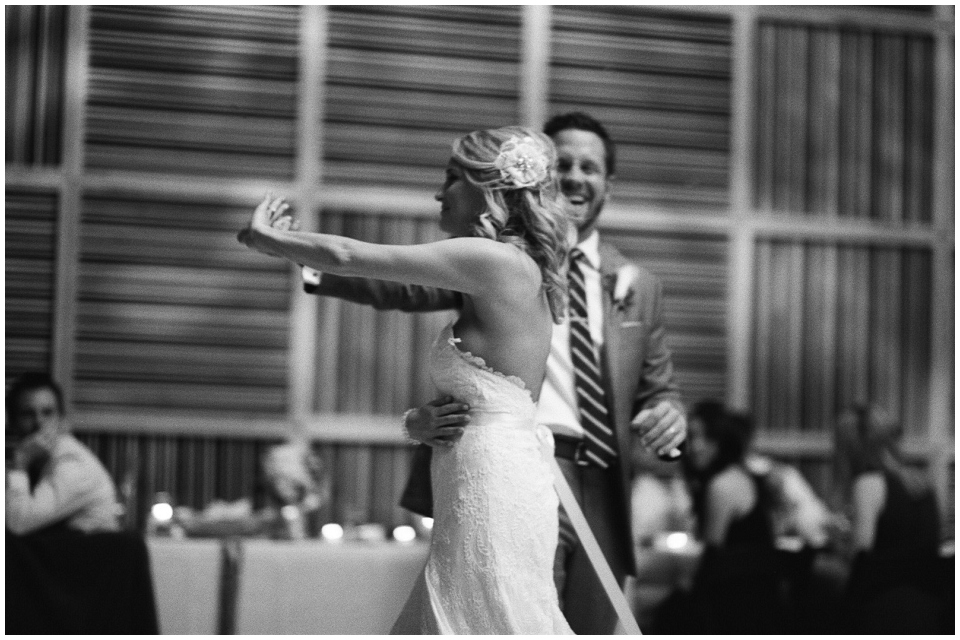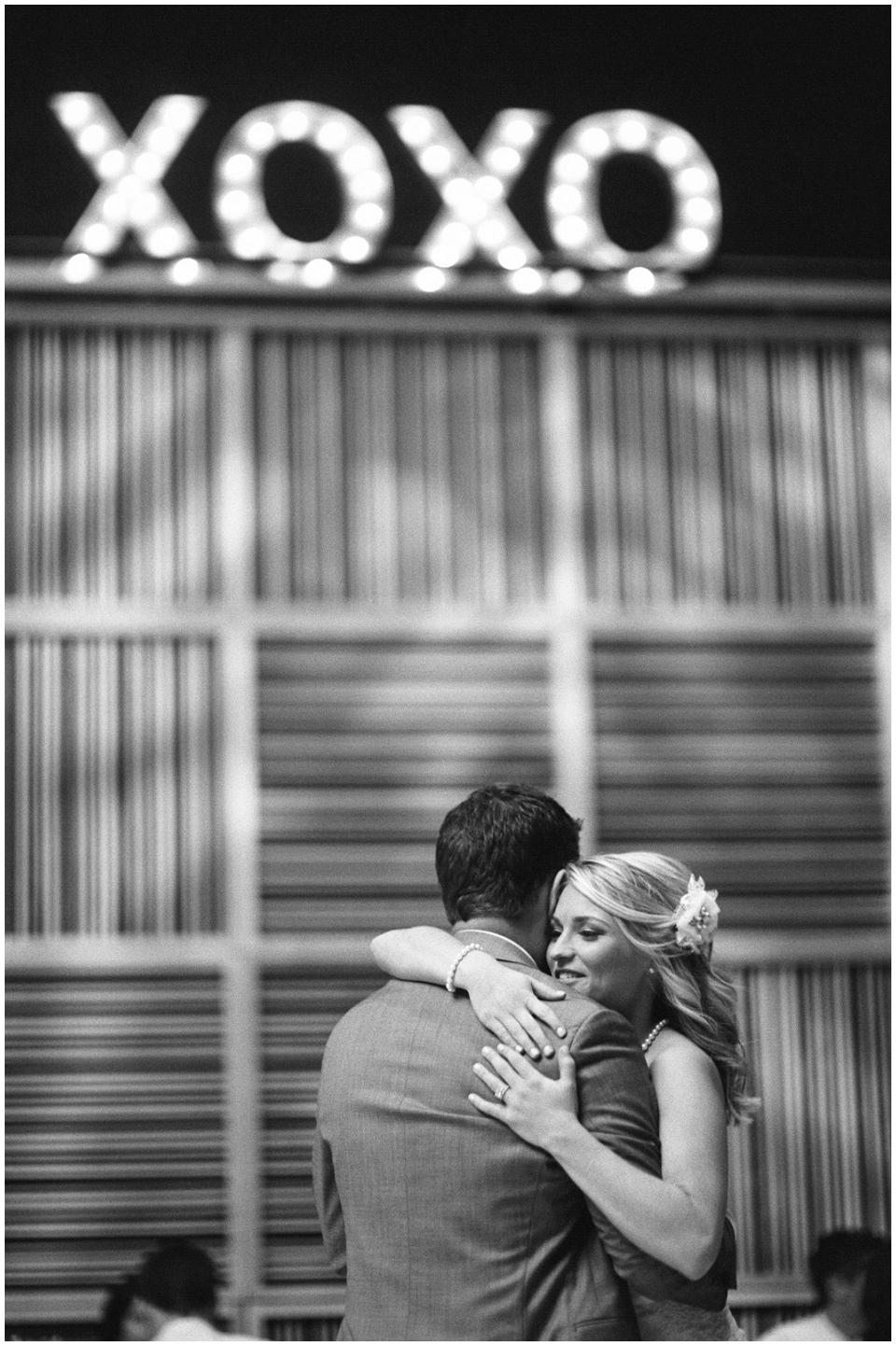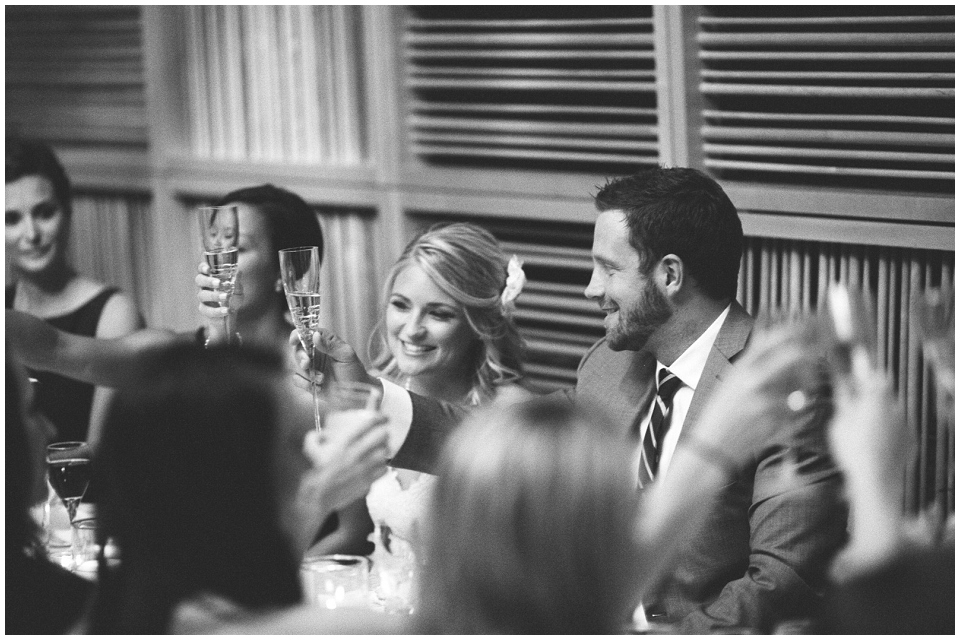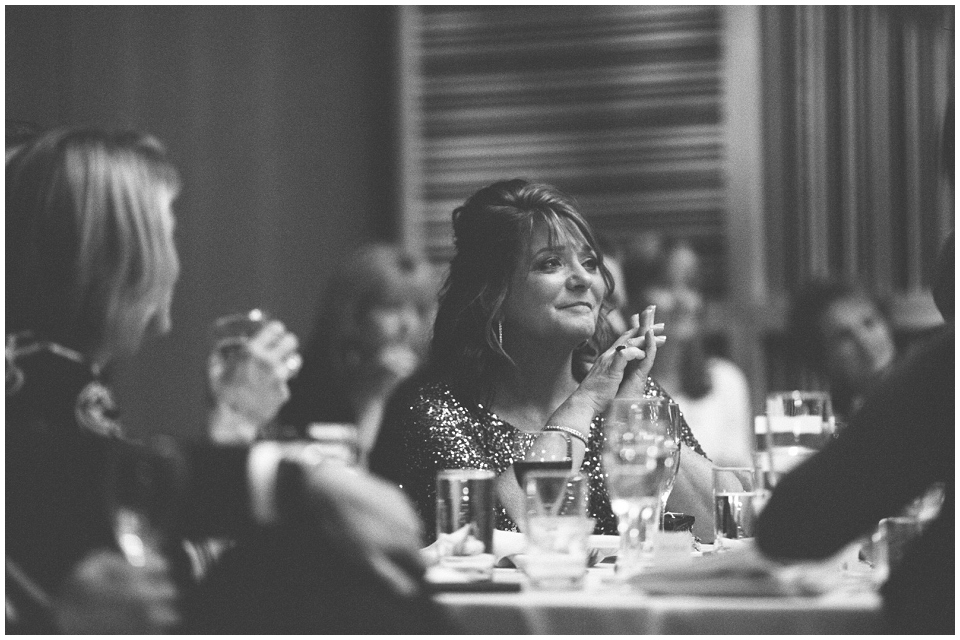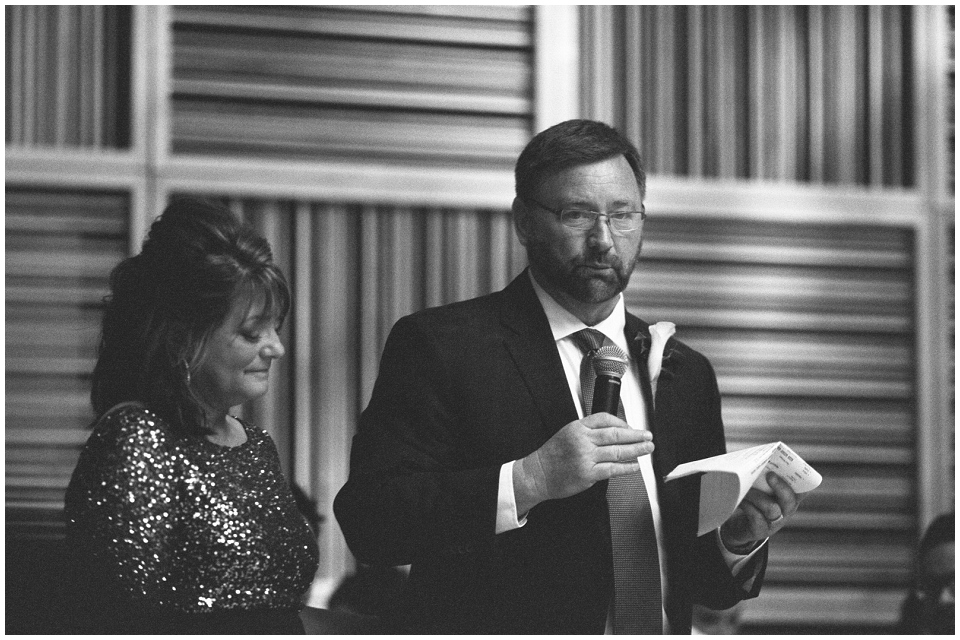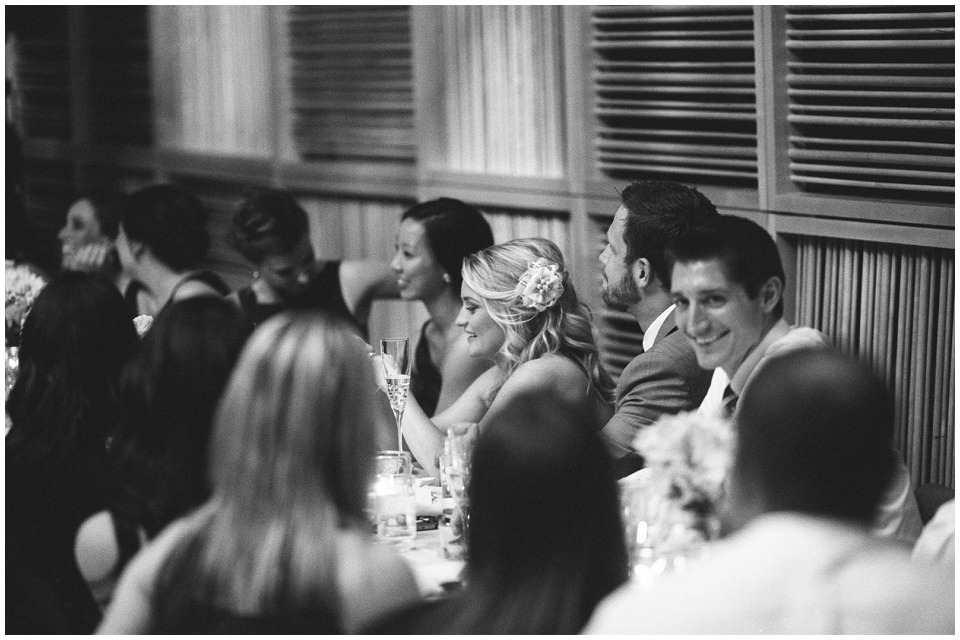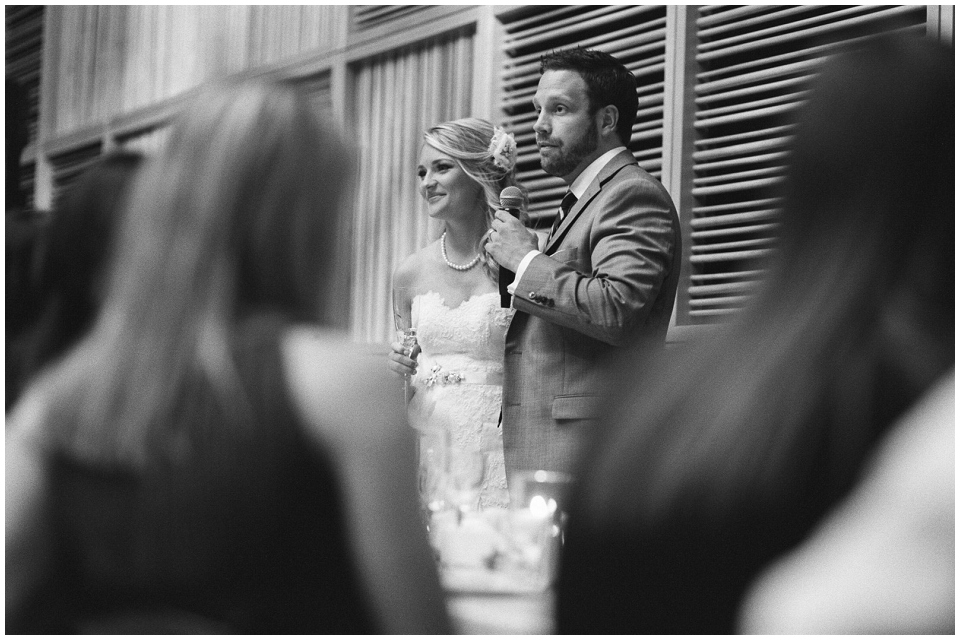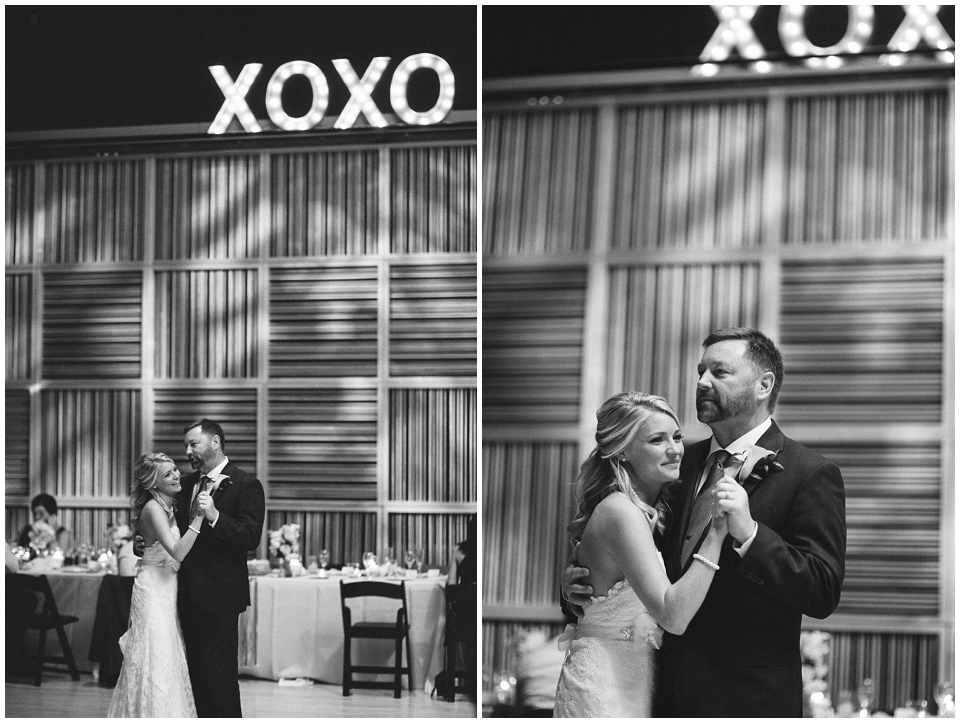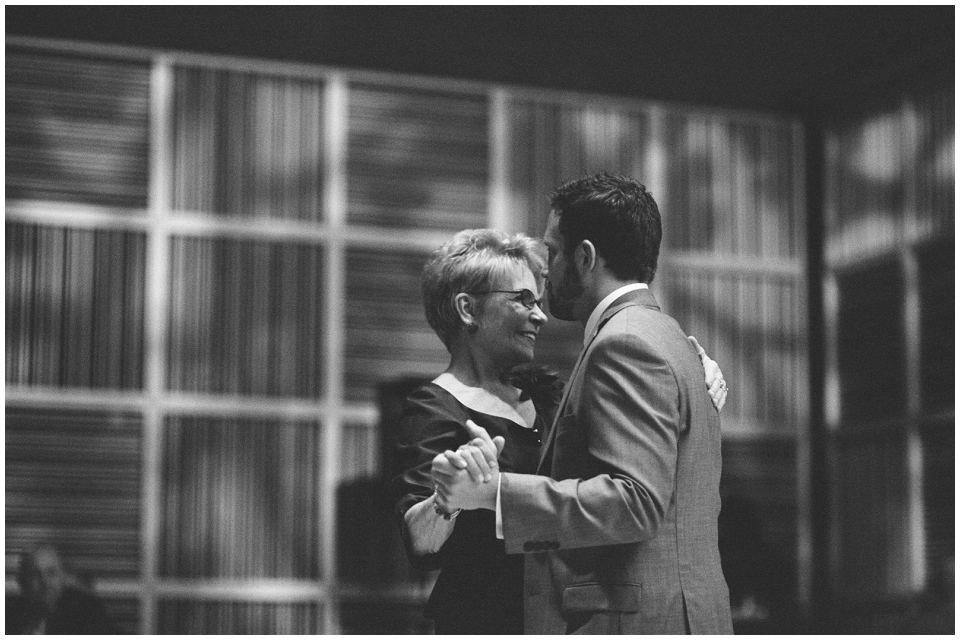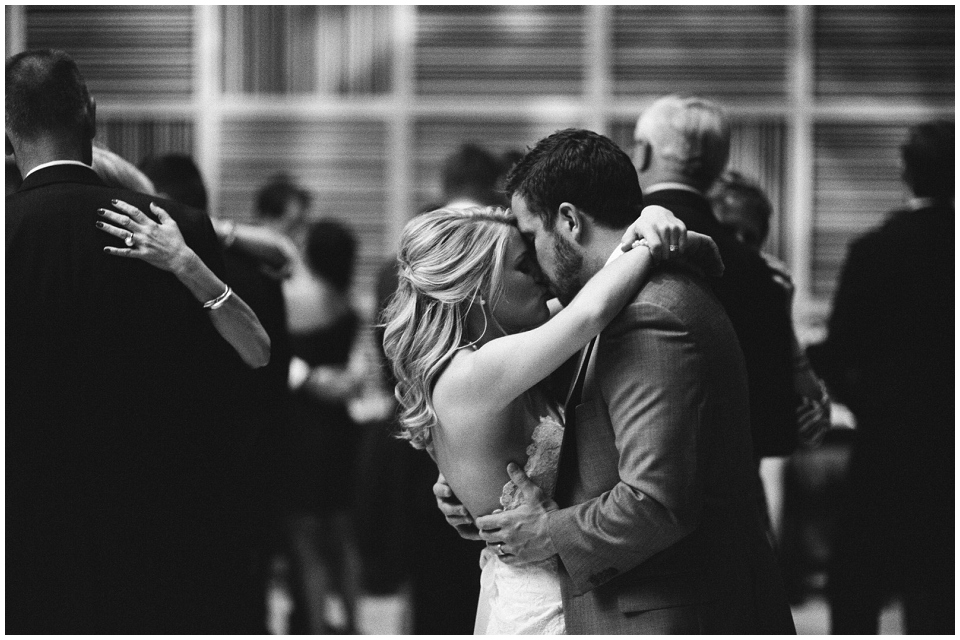 Photo nerd stuff:
Canon Elan 7e w/ 20 f2.8, 35 f1.4, 85 f1.4, 135 f2 | Kodak Tri-X @ 400 & 800