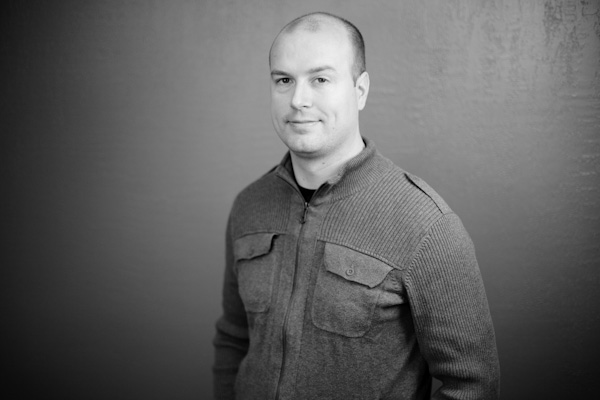 Hey!  Thanks for checking out my site!  A friend told me that my About page would be the key to establishing that I'm not "a crazy person", so a few quick blurbs about myself.
I'm happily married to my wife Lindsay since 2006.  My free time is spent practicing photography (no way!), playing basketball and volleyball, and some really nerdy stuff I won't get into.  My formal education is about as far from any art as possible.  Photography started for me as a mild curiosity several years back and quickly snowballed into time and financial commitments best described as obsessive.  I enjoy photography for its technical challenges as a craft, and its creative challenges as art.  If you like my work and you're looking for wedding photography, or a simple portrait session, give me a shout.  I'd love to talk to you.
I'm based out of Omaha, Nebraska and don't mind travel.